Request a FREE inspection of your roof.
DANCO ROOFING, INC. will perform a FREE inspection of your roof and provide a no obligation estimate.
HELP THROUGH THE ENTIRE INSURANCE CLAIM PROCESS
The qualified and experienced staff at Danco Roofing will help you deal with your insurance company and meet with your insurance adjuster, if requested. Our involvement prevents you from getting stuck with a settlement that won't cover your costs, or even worse, getting denied. Our qualified staff will help you through the entire claims process.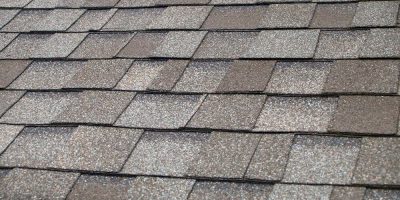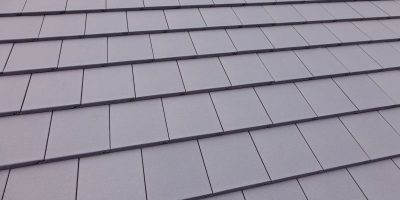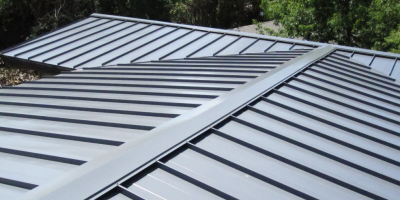 We use our decades of Residential Roofing experience to accurately assess your roof and provide you with the recommendation which best follows your local zoning laws, building permit requirements and HOA guidelines. Learn More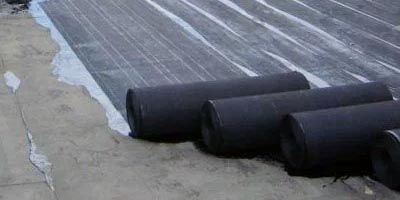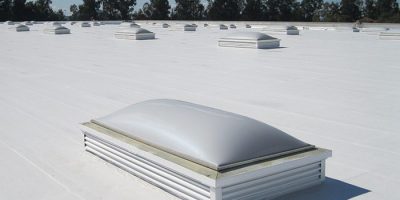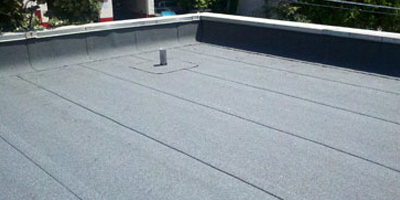 We have decades of Commercial Roofing experience and strive to provide our customers with excellent service.  Our crews are dedicated to quality and professionalism. Danco Roofing is certified with suppliers such as GAF, FIRESTONE, and GenFlex. Learn More